Live Legends joins 360 Experience Group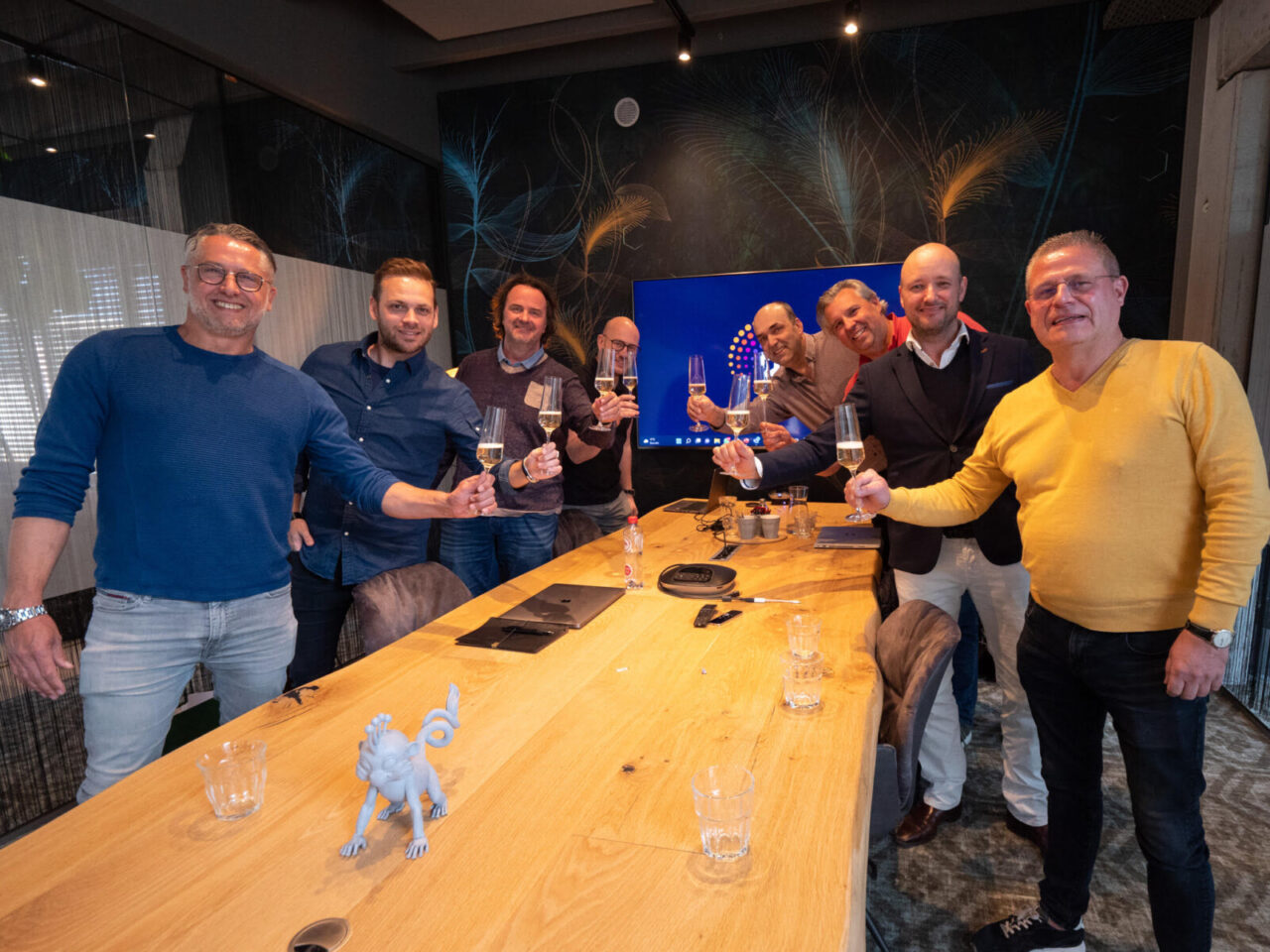 PRESS RELEASE
The 360 Experience Group, a global group of companies within the (live) entertainment sector, announces the addition of live experience design studio Live Legends.
Live Legends is specialized in creating legendary live experiences and audiovisual spectacles across the globe. By uniting compelling experiential designs and cutting edge technology, Live Legends brings stories to live. Design, lighting, audio & content are increasingly important at events and Live Legends is one of the few companies that can offer these specialisms under one roof. The Live Legends portfolio includes a wide variety of projects, from well known corporate brands such as Philips and KLM to large Esports events such as PUBG and the creative design of award winning clubs in Asia. 
Daan Oomen, Creative Director Live Legends: "I am very excited with this new strategic step which complements our holistic approach. The past has shown that there is a great synergy between Live Legends and the 360 brands, with in particular Unlimited Productions whom we have been working with for over 10 years now. We will continue working on achieving our international ambitions by doing what we love most and that's telling stories on a global stage."
Gaston van de Poel, Chairman 360 Experience Group: "With Live Legends joining the 360 Experience Group, we can now service our clients even further in the area of creative design and content creation. Which ultimately allows us to move closer to our clients. Live Legends is aligned with the values of our group and there are a lot of synergies between Live Legends and the other companies in our group, as most of them have already been working together on projects for several years. There couldn't be a better fit and I'm excited to have them on board".

From design to realization, the companies within the 360 Experience Group are specialized in the qualitative and creative production of events and entertainment by means of knowledge, creativity and customization. The brands within the 360 Experience Group consist of: Unlimited Productions, Unlimited Solutions, Unbranded, Soulmates Creative LED and Loovision. With the addition of Live Legends, the proposition of the 360 Experience Group is reinforced. 
Live Legends will remain to operate under its brand name. For more information, visit: https://www.livelegends.com