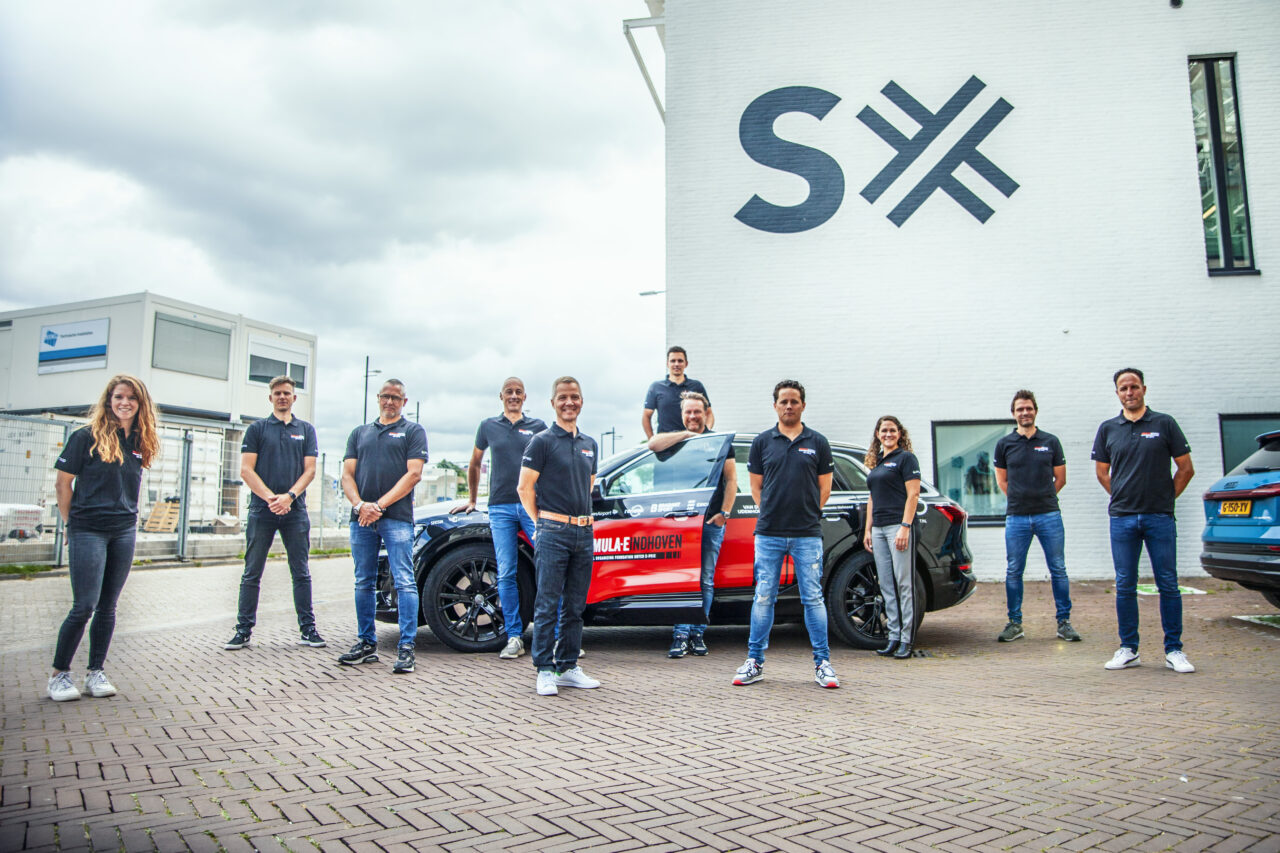 Formula-Eindhoven Foundation selects Unlimited Productions, Triple Double and gr8 agency to team up for the winning bid
The organizing team has been formed and is ready to start the race: the road to Eindhoven seems all clear. The board of Formula-Eindhoven Foundation found the perfect partners in event production agency Unlimited Productions, sports marketing agency Triple Double and content marketing agency gr8 agency to form a powerful bid team.
"We were looking for a team that masters all aspects of event organization and at the same time can give the Dutch E-prix the international stage it deserves," explains chairman Peter-Paul Laumans. "And we succeeded. Each member has its own strength and added value. Together, we are fully committed to making a winning bid. There is no doubt that this will become beyond successful. Everything is set to move full speed ahead."
The enthusiasm and perseverance of the organizing team are very tangible. Willem Loos, CEO at event production company Unlimited Productions, has organized an impressive range of (sport)events. "But this one is the icing on the cake. What we are striving to accomplish in Eindhoven is unique. In fact, we plan to make history: the first E-prix in the Netherlands. It's fantastic to be part of that. Our goal is to make this event the blueprint of innovation and sustainability for future races".
Green light for bidteam Dutch E-Prix
In close collaboration with the organizing bid team, initiators and Formula-E board members Peter-Paul Laumans, Berry van Nes and Ed Winters will do their utmost in the coming months to submit a winning, innovative and creative bid. "With the Dutch E-Prix we will not only put the Brainport and regional companies on the map; this will be of significance for the whole of the Netherlands.
It's great to see that the initiative is supported by a growing number of people and organizations, including four (demissionary) ministers that have recently given full support to the candidacy on behalf of their ministries.