UNLIMITED SOLUTIONS, GUTS AND EY ARE LAUNCHING: FLOCKEY. A PLUG & PLAY TOOL For organizers to open their doors again and to welcome their visitor more safely.
A perfect tool to manage crowds in COVID-19 times.
flockey uses patented technology, created by Forkbeard and EY which logs and measures the proximity between visitors using anonymized Bluetooth low energy (BLE) data from the mobile devices. This enables organizers to control the flow of visitors and creates a safer environment.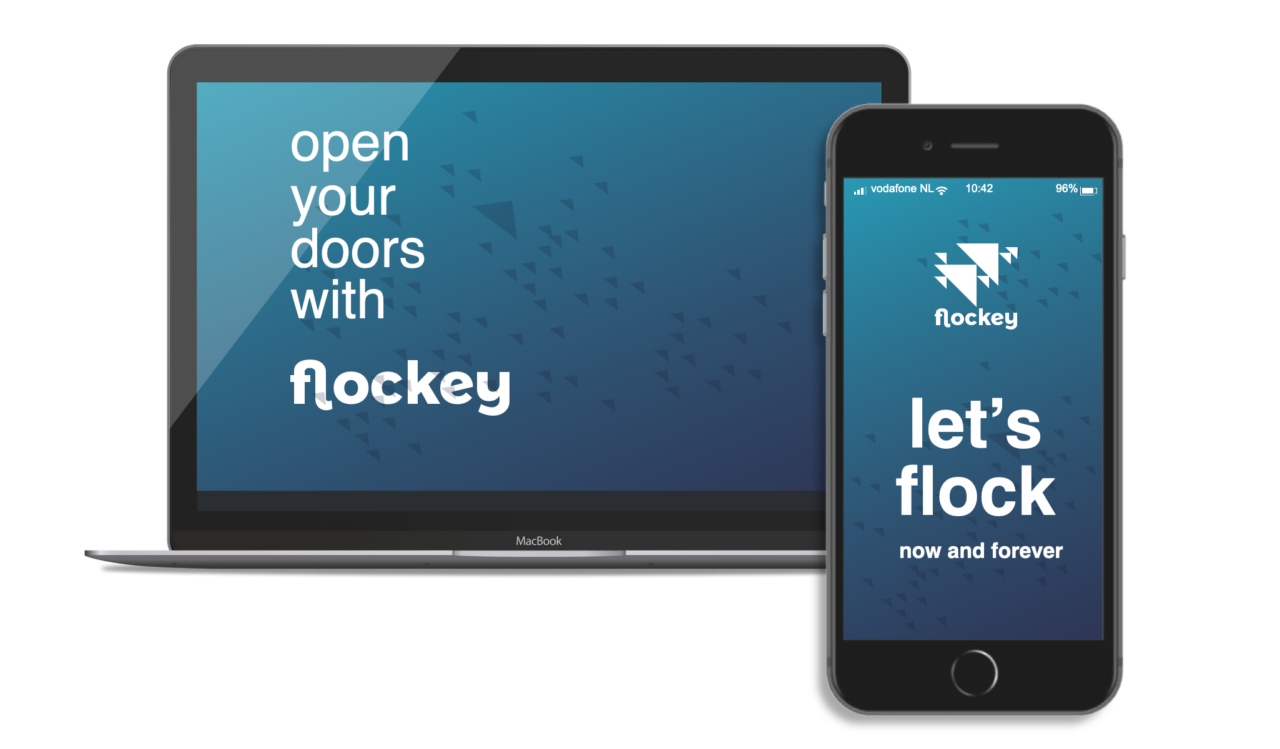 To reduce the chance of potential spread of Covid-19 flockey runs a fully automated and anonymous contact tracing inquiry, which can be activated at a press of a button when someone tests positive.
With a simple upgrade, a complete registration and or ticketing system can be integrated into the flockey app as well as the triage questions and health verification.
With smart, blockchain-based tickets build on the GET protocol and the possibility to intergrade triage questions and fast-testing results Flockey enables organizers to manage the visitor journey from ticket purchased to departure.
Flockey is deployed during Eurovison 2021. Flockey helps Eurovision to create a bubble in which visitors and crew can move more freely. It also provides the organization with a custom-made dashboard to monitor and log the crowd and its movements in real-time insight.
This way flockey aids Eurovision 2021 to open its doors for its contestants a broadcast a marvelous show for its 180 million viewers.
For more information, get in touch via: info@flockey.nl  or visit the website: www.flockey.nl